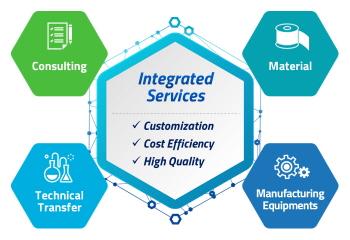 Integrated Services for IV Solution
Consulting :

Concept Design for facility of IV solution

Material :

The core material of IV solution(Non-PVC Film, tube, rubber, etc.)

Manufacturing Equipments :

Form-Fill-Seal M/C, Bag Making M/C, Over-Wrap M/C, Pilot M/C

Technical Transfer :

Formulation, Process Management, etc.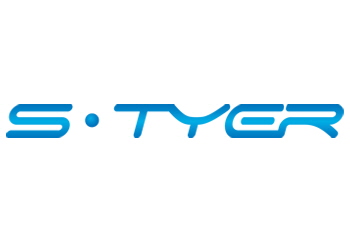 STYER
Category :

IV Solutions Machinery System Brand

Model :

STYER

Description :

- FFS Machine
- Over Wrap Machine
- IV Bag Making Machine
- Etc.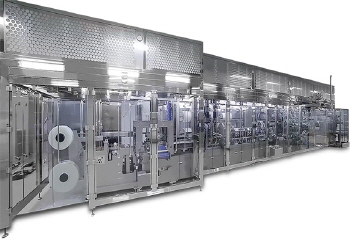 FFS Machine
Category :

FFS Machine

Model :

STYER-FFS

Description :

- Forming-Filling-Sealing Machine
- 100mL~1L IV solution (One Chamber Bag)
- TPN solution (2,3 Chamber Bag)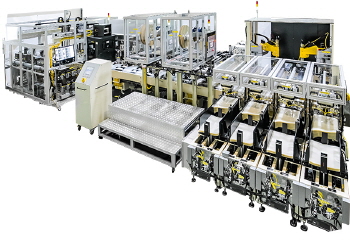 Over Wrap Machine
Category :

Over Wrap Machine

Model :

STYER-OW

Description :

- for 1L~5L Mono Chamber Bag
- for 2,3 Chamber Bag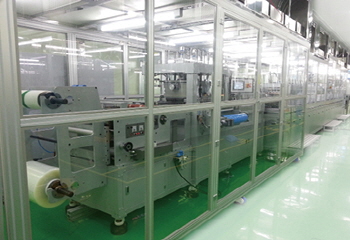 IV Bag Making Machine
Category :

IV Bag Making Machine

Model :

STYER-BM

Description :

- Empty Bag Making
- Mono Chamber Bag
- 2,3 Chamber Bag
- Pilot Bag